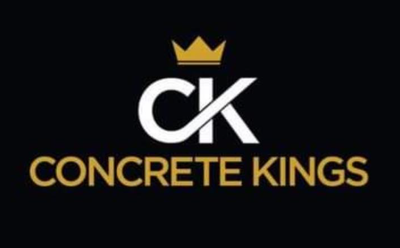 Concrete Kings are highly focused on customer service & the quality of our work.
Our team are highly skilled specialising in all aspects of concreting from Driveways, Footpath, Outdoor areas, Extensions, Footings.
We also deliver maintenance concrete services like Concrete clean and sealing/painting services.
We have specialists that can deliver all decorative options for your project from as simple as a broom finish all the way to a coloured stamp or exposed look.
Trust is just one of the things we build here at the Concrete Kings.
The Concrete Kings. We came, we saw, we concreted.